Vissza
Dragonheart Vermont Club, Burlington, Vermont USA
Dragonheart Vermont is a dynamic dragon boat organization located in Burlington, Vermont nestled between Lake Champlain and the Green Mountains. The club began in 2004 as a breast cancer survivor dragon boat team focusing on living, not cancer. Today, Dragonheart Vermont is a 200-member club with 10 different racing crews.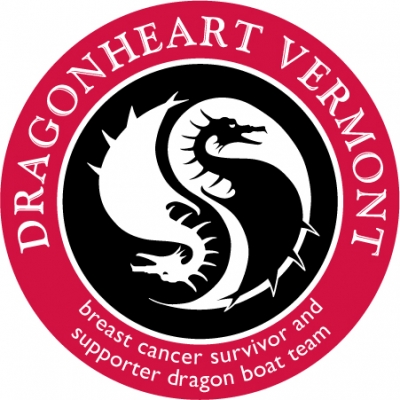 We are proud to have 7 of our crews racing at the 2018 CCWC in Szeged. Our club has programs for survivors and supporters; males and females; young and not-so-young athletes; recreational to elite paddlers. Dragonheart Vermont is justifiably proud of its teams and members. Our actions stand out both on and off the water. The medals and accolades our teams have earned don't tell the complete story about our club. Membership in Dragonheart translates to a commitment to our cancer survivorship mission and service to our Vermont community. We host the annual Lake Champlain Dragon Boat Festival where people from all walks of life team up to race dragon boats for charity. Over the past 12 years, Dragonheart has raised about $2 million to support cancer survivorship programs right here in our Vermont community. Clearly, Dragonheart Vermont is a team with HEART!
Standard Boat
Dragonheart Vermont Sisters (Breast Cancer Survivor Team)
Dragonheart Vermont Green Mountain Girls (Senior B Women's Team)
Dragonheart Vermont Fifty Force (Senior B Mixed Team)
Dragonheart Vermont Barge Boys (Senior. B Open)
Dragonheart Vermont Warriors (Senior C Women's Team)
Dragonheart Vermont Quicksilver (Senior C Mixed Team)
Small Boat
Dragonheart Vermont Fire (Premier Women's Team)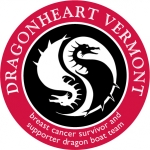 További hírek
Jun.
15.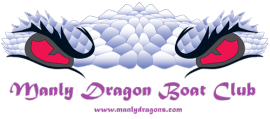 The Manly Dragon Boat Club (MDBC) was created in 2006 and since then we have grown to around 120 members. Manly is located on Moreton Bay in Brisbane, Queensland, Australia. Brisbane enjoys a sub-tropical climate with conditions favourable to dragon boating all year round. Some say jokingly that the Brisbane winter only lasts for about one week in July. That might explain why so many of our club were prepared to travel so far this time. Numbering close to 60 paddlers, this is the largest contingent we have ever sent to compete internationally.
Tovább
Jun.
14.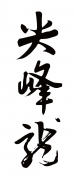 J-Dragon was established in 2012 with the mission and vision of encouraging more young new bloods to devote themselves in dragon boat sport to pass on the sport and its culture. Since its establishment, we have been encouraging team members to participate in different dragon boat-related activities and trainings.
Tovább
Jun.
12.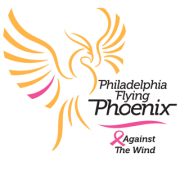 The Philadelphia Flying Phoenix Senior A and B Dragon Boat teams have traveled from Philadelphia, Pennsylvania, USA. We provide a challenging and competitive environment for women from all walks of life, including a breast cancer survivor and youth team. We race locally in the Philadelphia area as well as nationally and internationally.
Tovább
11. IDBF klub legénység sárkányhajó világbajnokság 2018
A Magyar Sárkányhajó Szövetség és a Nemzetközi Sárkányhajó Szövetség júliusban Szeged rendezi meg a világbajnokságot. A verseny időpontja 2018. július 17 - 22.
További információk